Congrats to #emwolves own Ben Bartu, Top 10 in Ag Technology and Mechanics!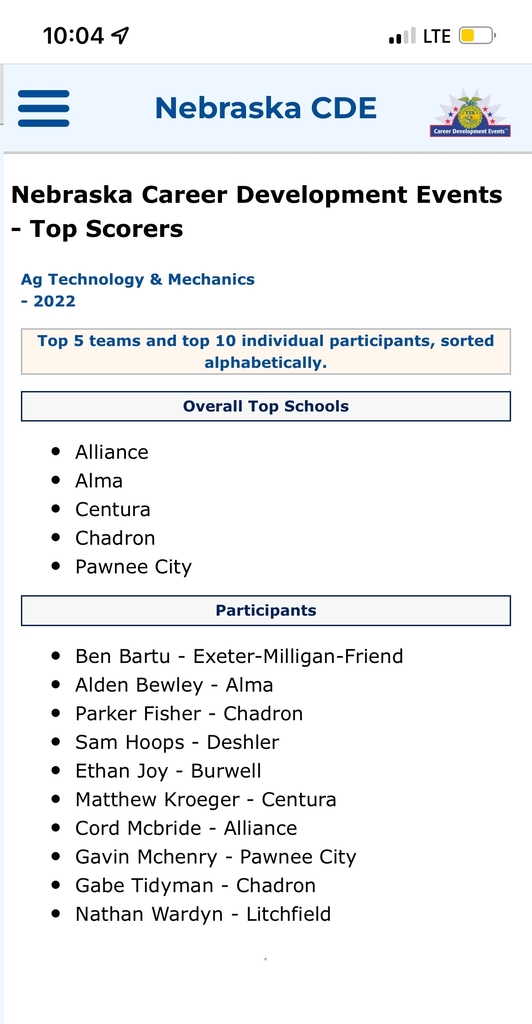 The #emwolves K-5 students were active participants in the 1st ever Mrs. Steuben Annual April Fools Flood Emergency Preparedness Drill...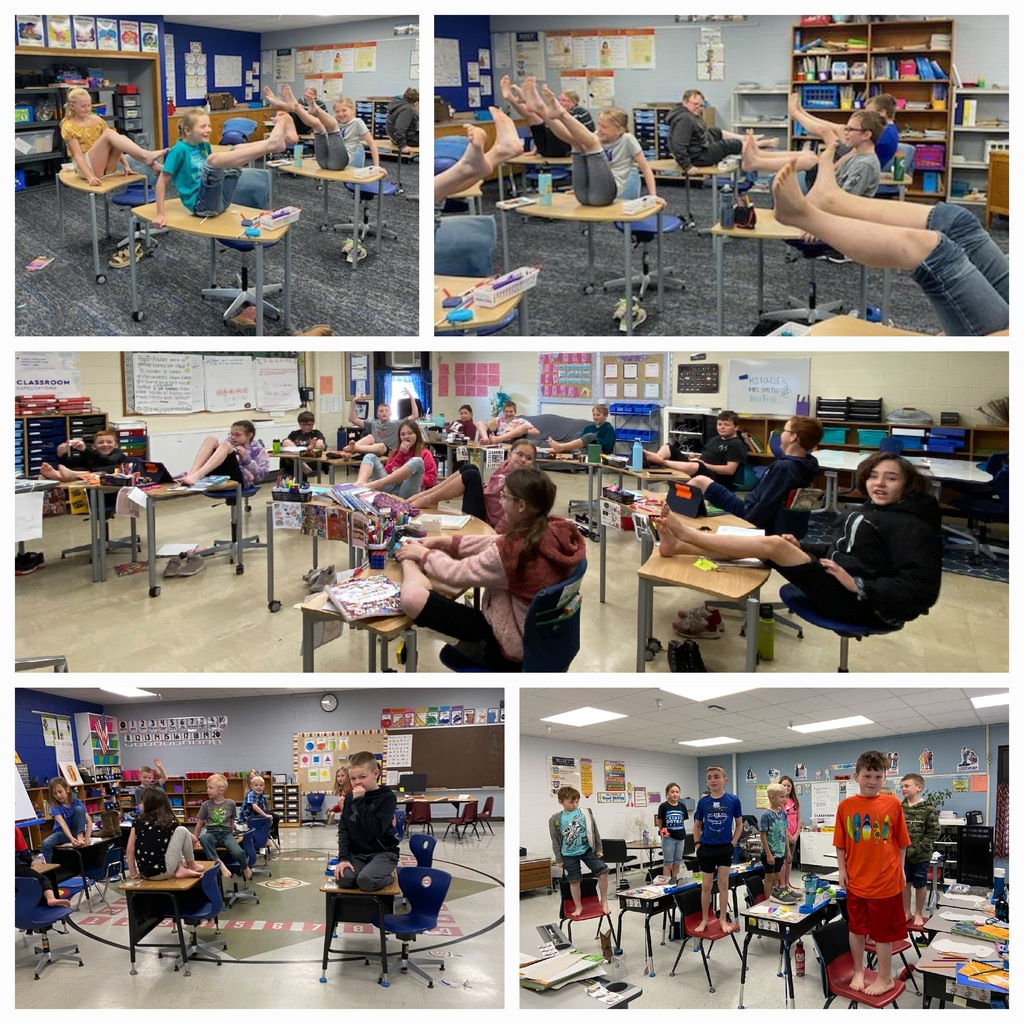 April 1, 2022 Friday Note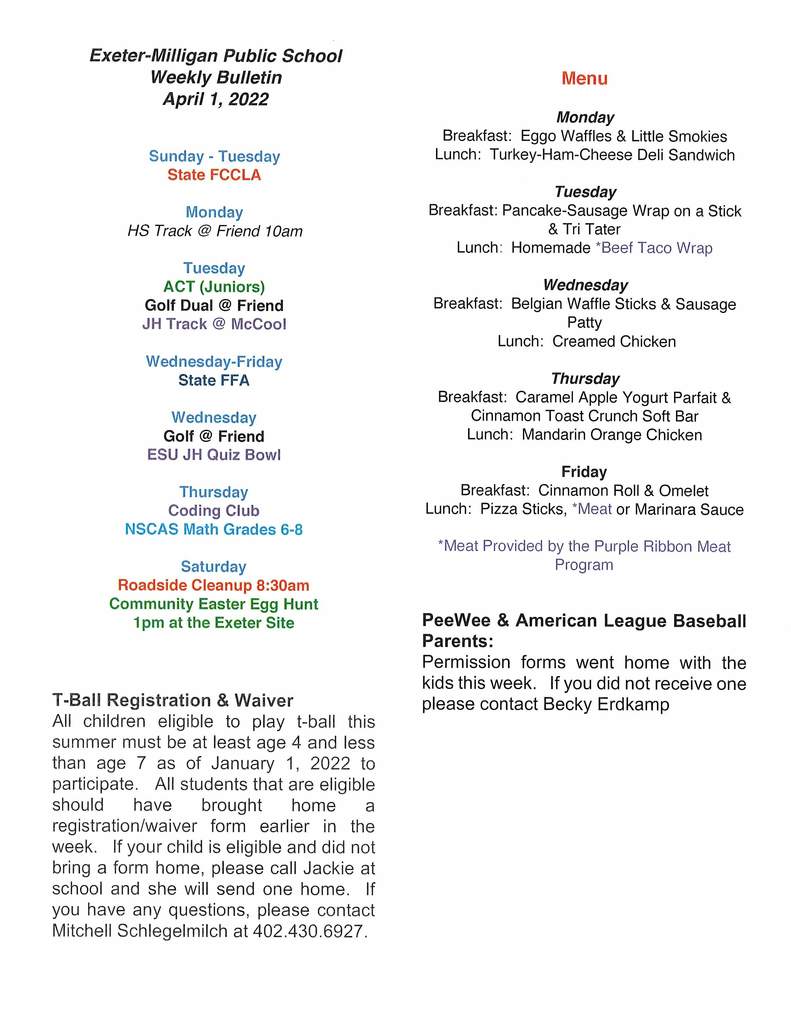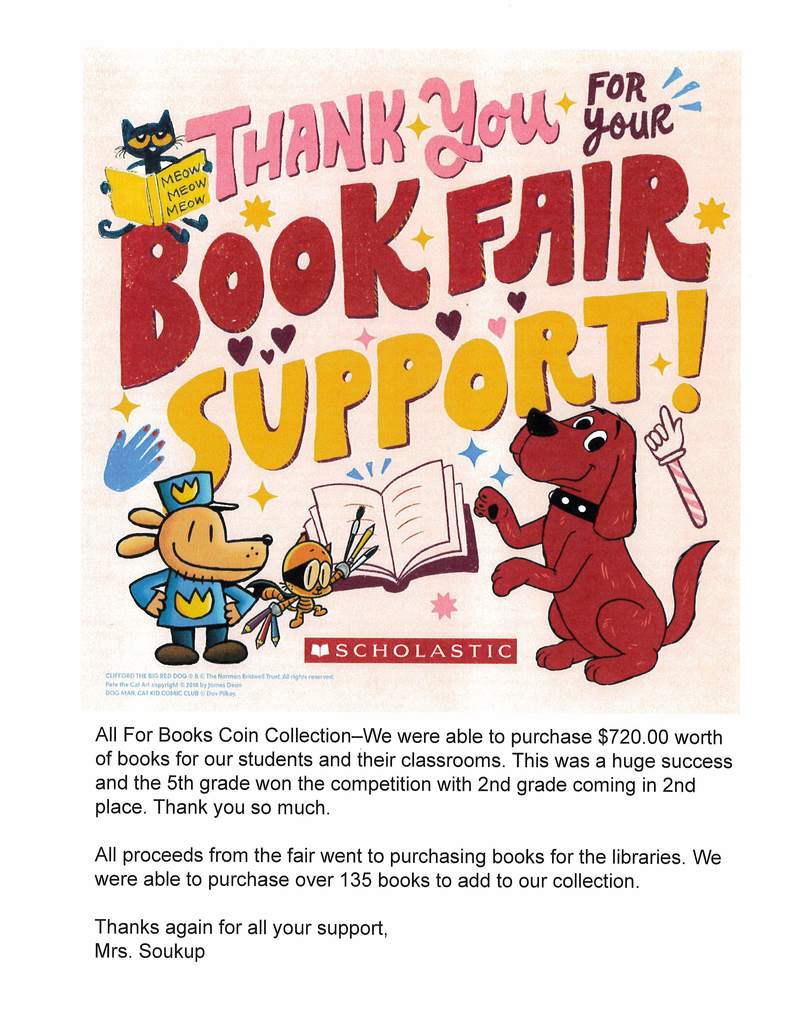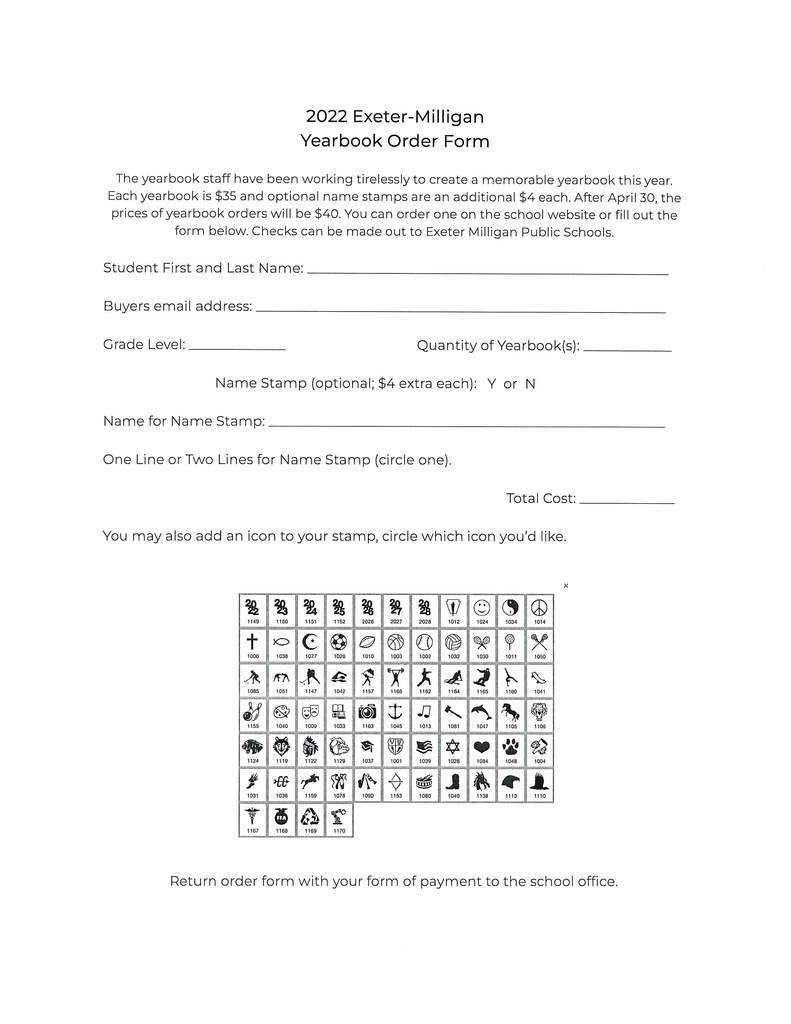 Congratulations to #emwolves Cameran, Emma, Jasmine and Kole, Peyton, Marcus, Draven and Tyler.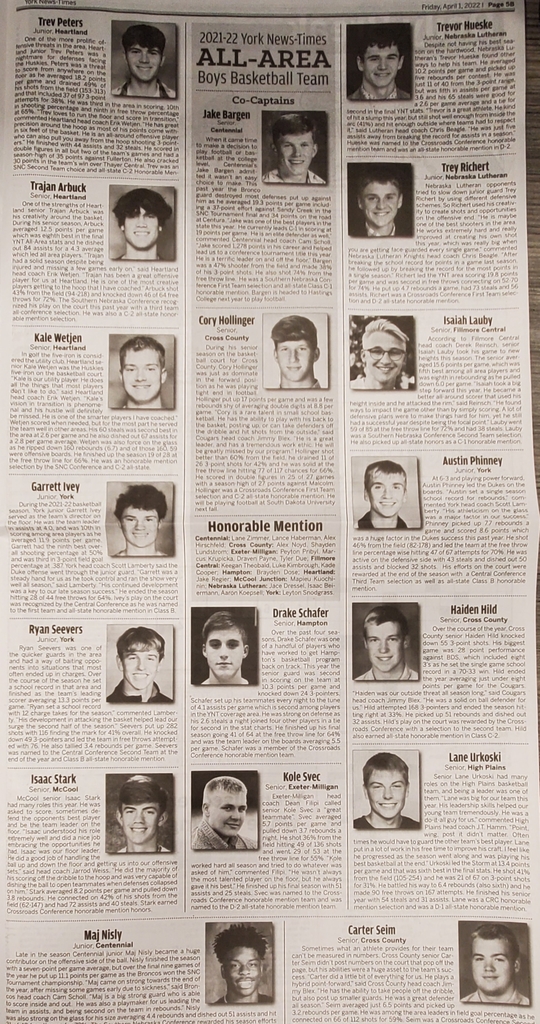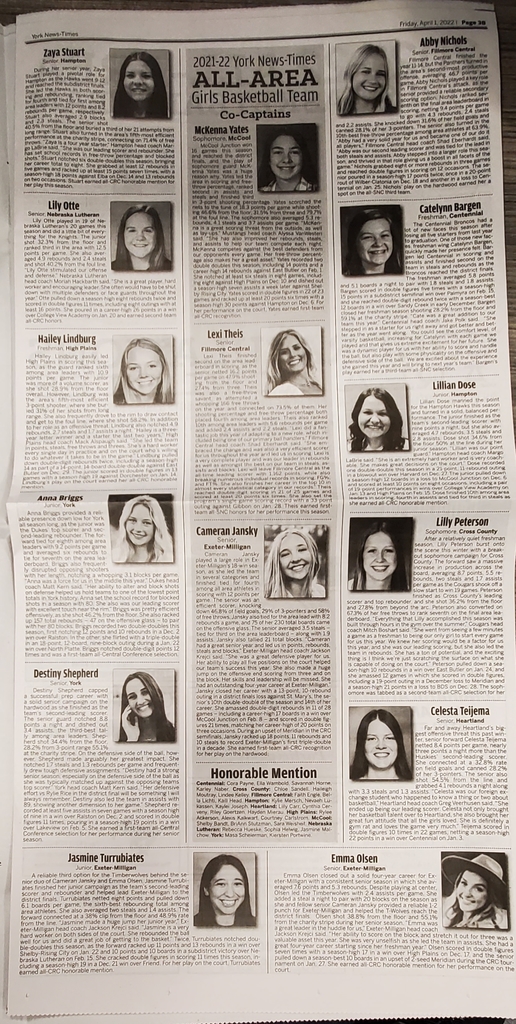 Congrats #emwolves Team A on their 2nd place finish at the ESU 6 Quiz Bowl! Team members include Draven Payne, Troy Kallhoff, Aidan Vavra and Liberty Johnson. Thanks to "substitute" sponsor @gyddeup Kara Myers for taking the team.

And they're off! The #emwolves Class of 2022 are all smiles before their trip to Galveston.

#emwolves boys golf heads to Syracuse on Tuesday instead of Wednesday.

March 25, 2022 Friday Note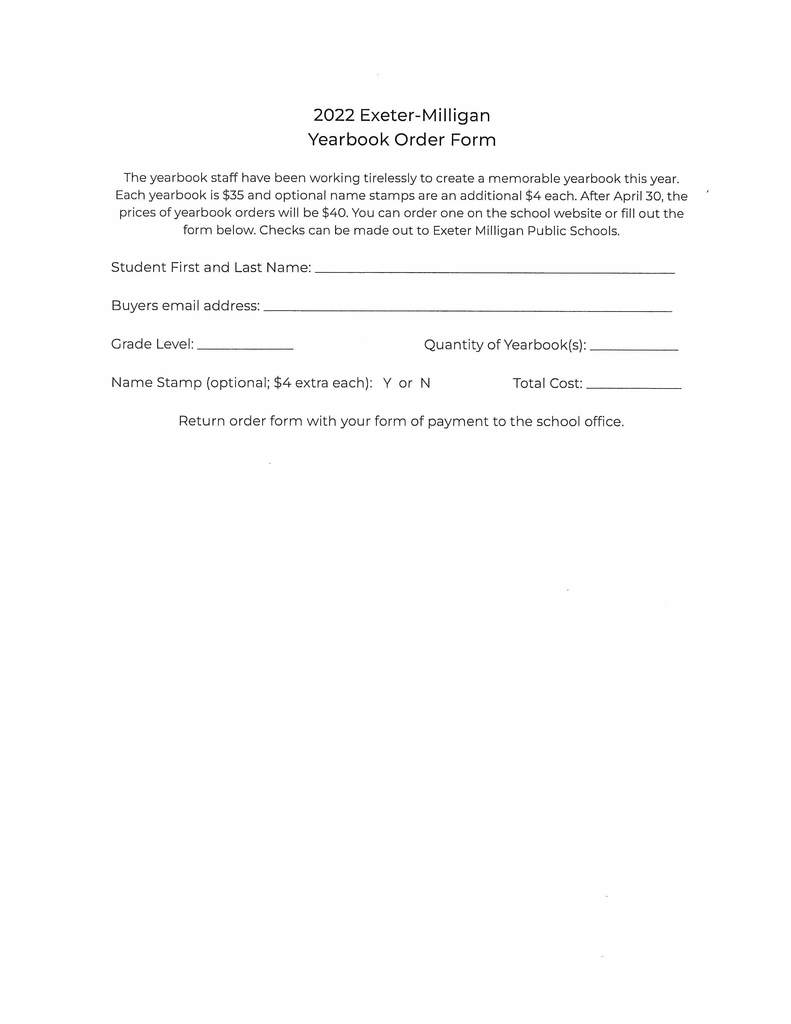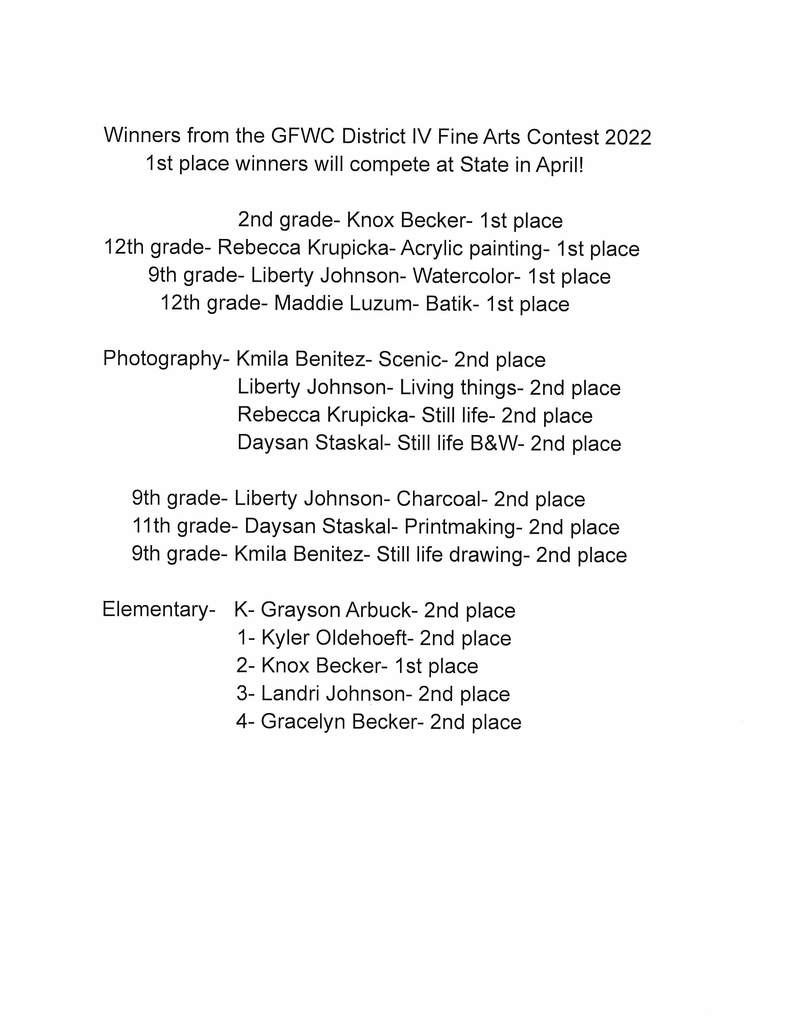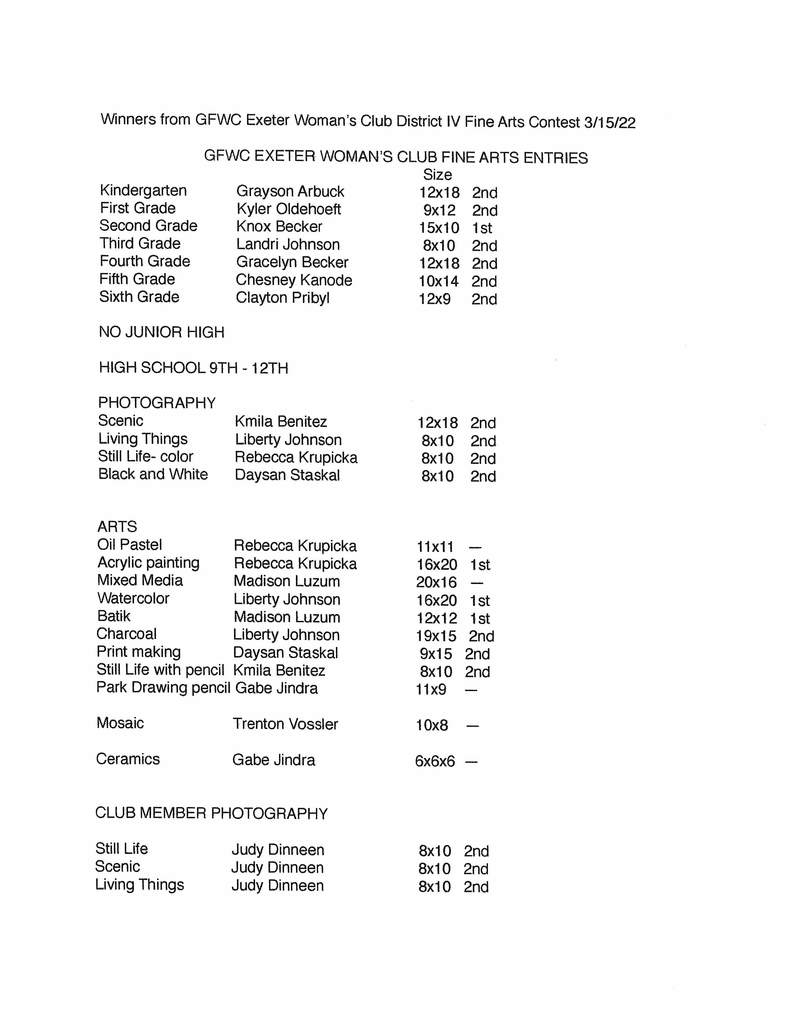 Wednesday's triangular track meet at McCool Jct has been rescheduled to Friday. #emwolves

Come visit the bookfair tonight while attending #emwolves Family Art Night from 6:30 to 8:00. See you then!

The CRC Honor Band and Choir concert was a great success. Can you find the #emwolves in each? Hint...20 in the band (9 medalists) and 4 in the choir (2 medalists).


Come join the #emwolves for Family Art Night on Tuesday starting at 6:30 pm.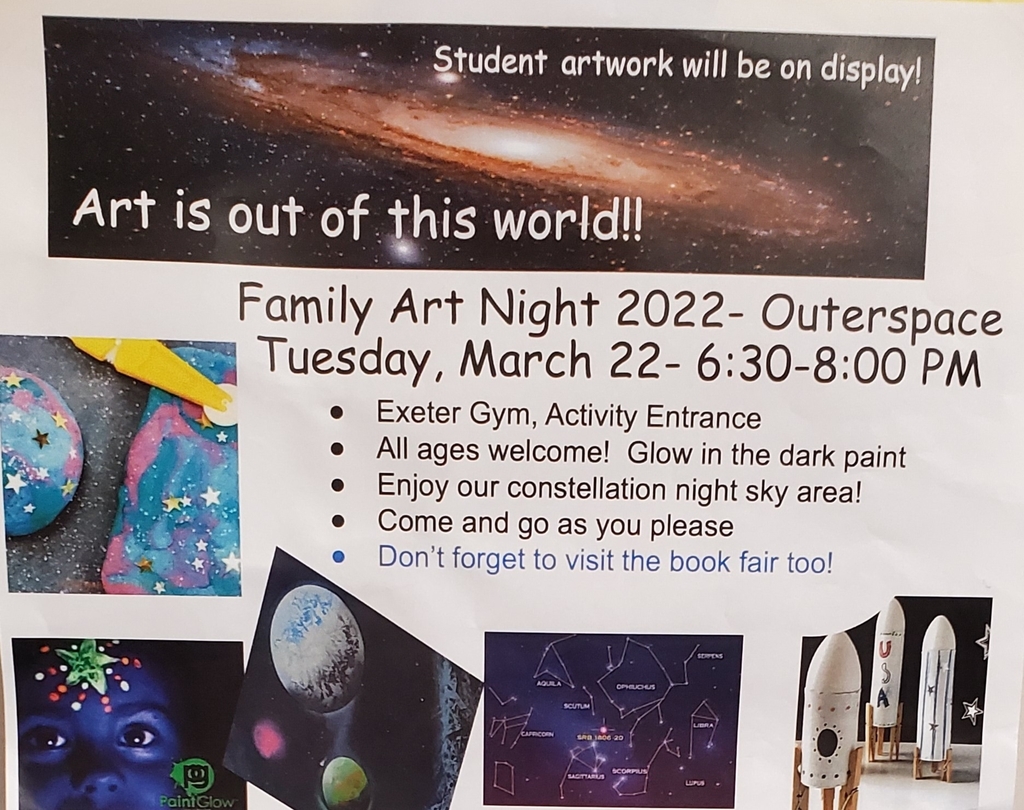 Good luck Kmila and Troy at the State Speech Meet! #emwolves

Congrats to #emwolves own Adrien Mueller on his 4th Place finish at the Fillmore County Spelling Bee!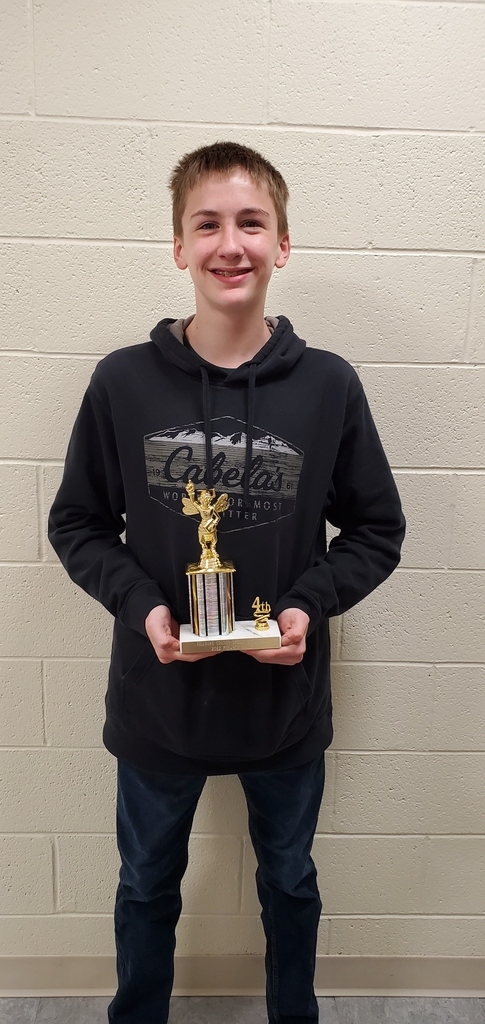 Congrats to #emwolves own Deacon Erdkamp on his 1st Place finish at the Fillmore County Spelling Bee!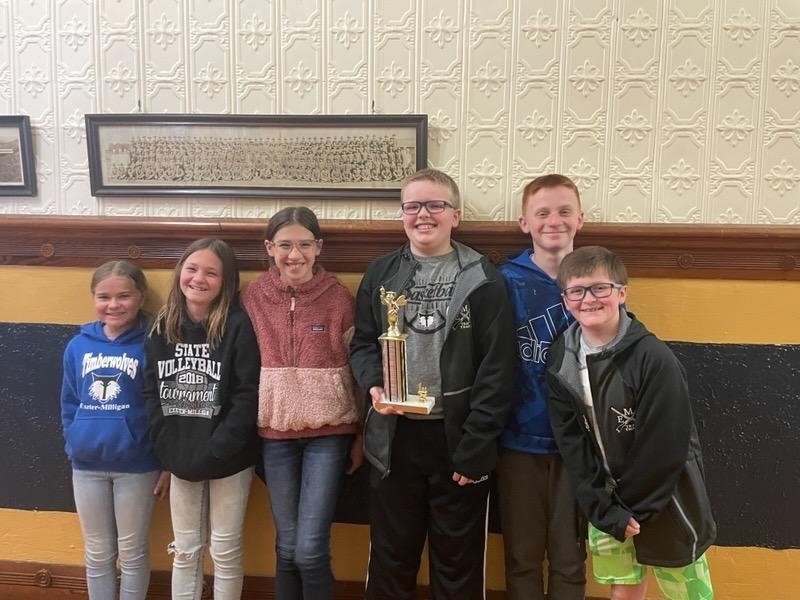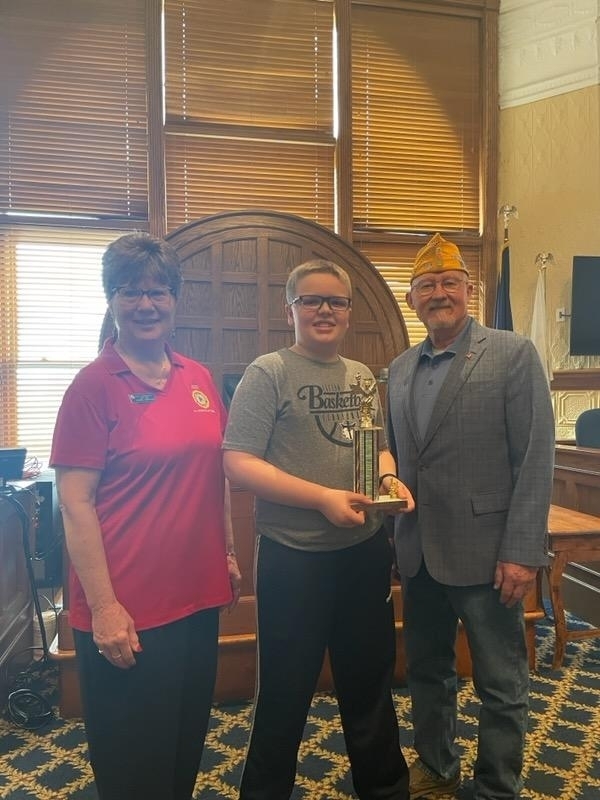 The #emwolves K-6 Spring Concert is Tuesday, March 15 at 7 PM in Exeter.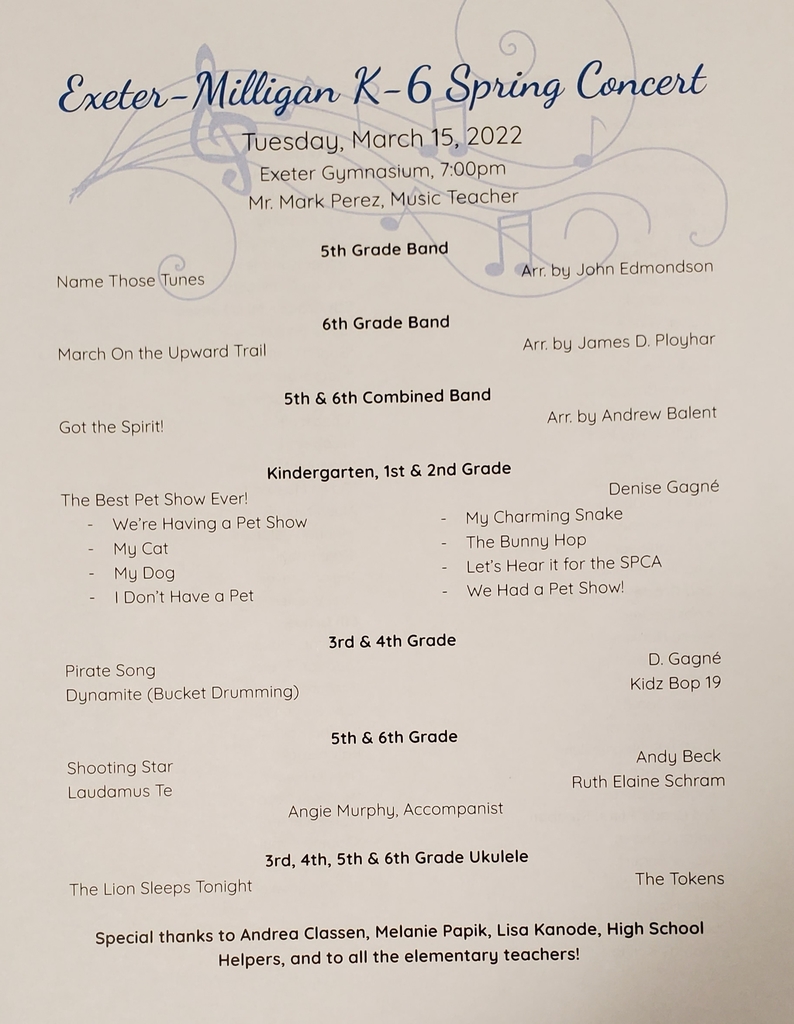 March 9, 2022 Friday Note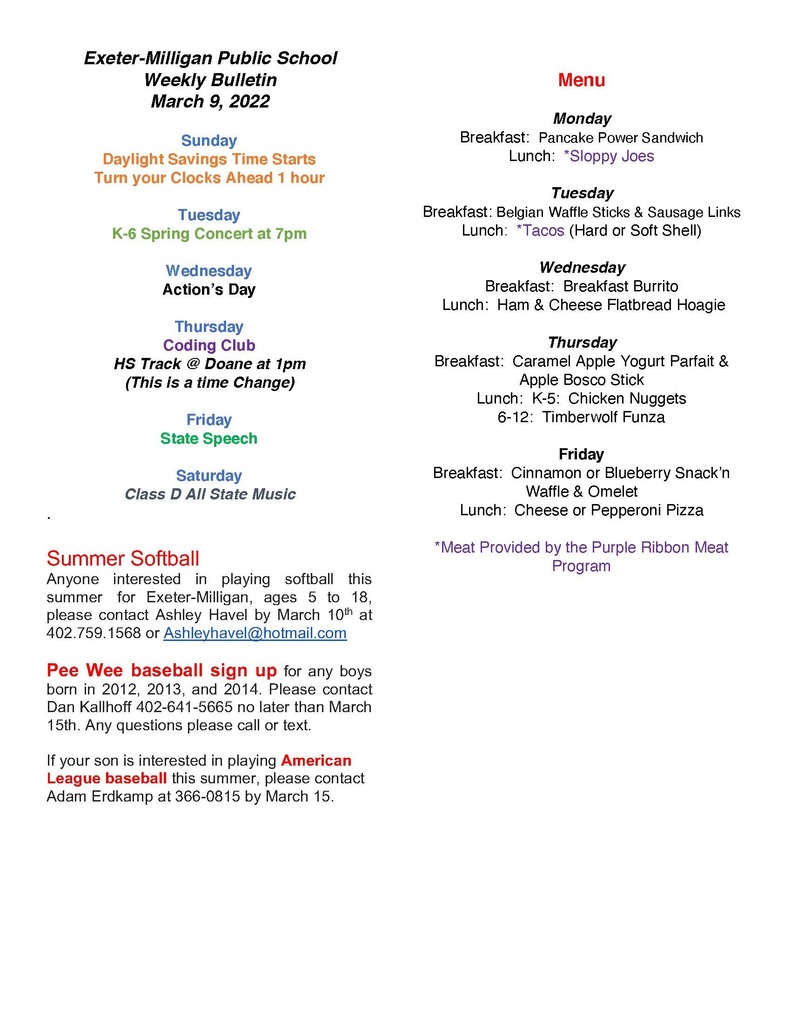 March 4, 2022 Friday Note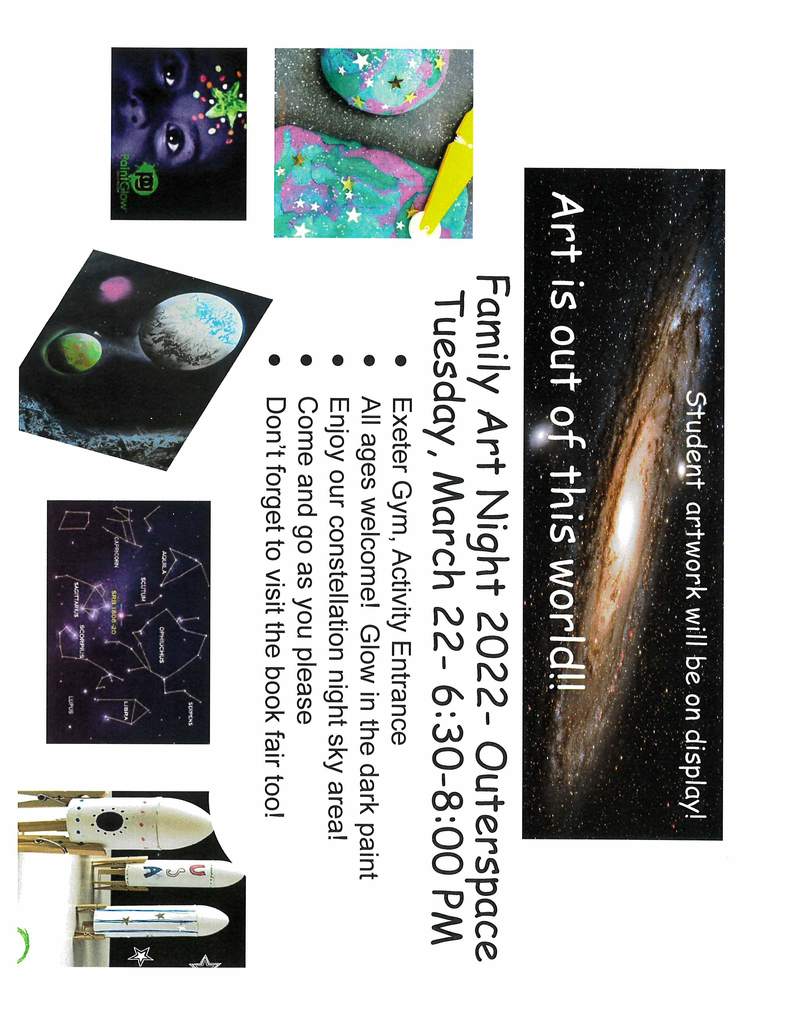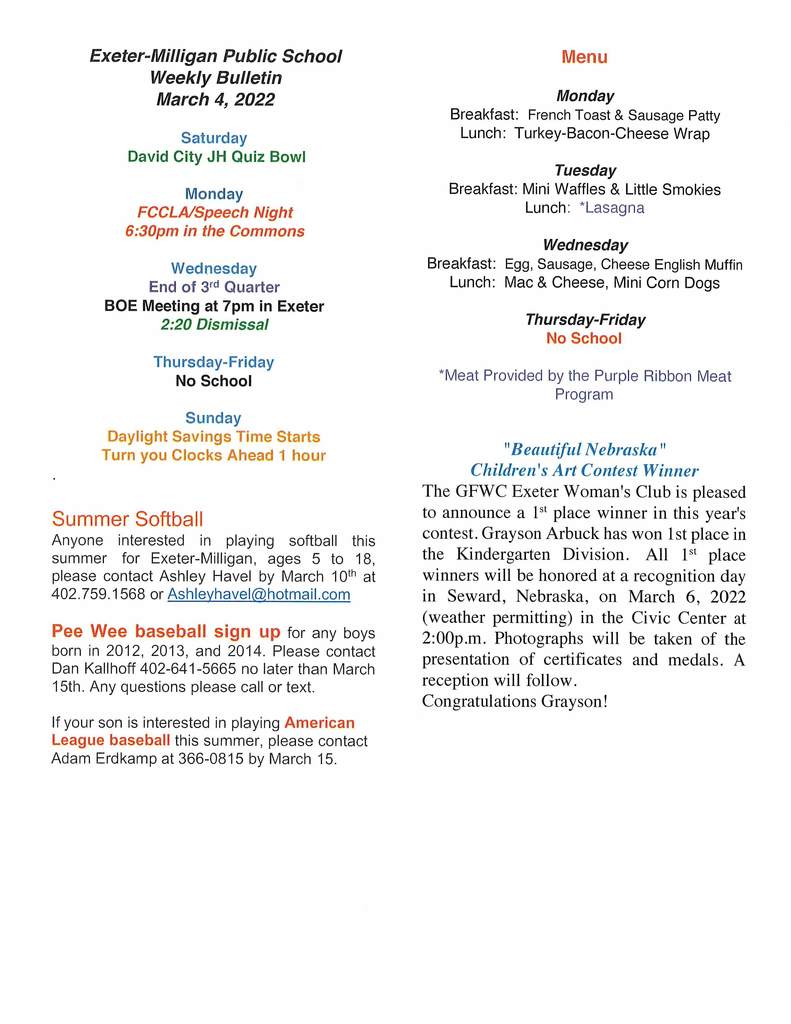 Join us for a night of #emwolves Speech team presentations and a FCCLA STAR presentation on Monday, March 7th at 6:30 PM in the Exeter Site Commons.  Please enter through  the Activities Entrance.

A great day of listening to #emwolves at District Speech. Congrats to statebound Troy in Extemporaneous Speaking and Kmila in Humorous Prose.