Lady #emwolves continue CRC Tournament action Friday vs Meridian at Hampton at 5 PM.

Lady #emwolves defeat Osceola 55-32 to advance in the CRC BB tournament. Friday's opponent will be the Meridian/McCool Jct winner. Site and time TBD.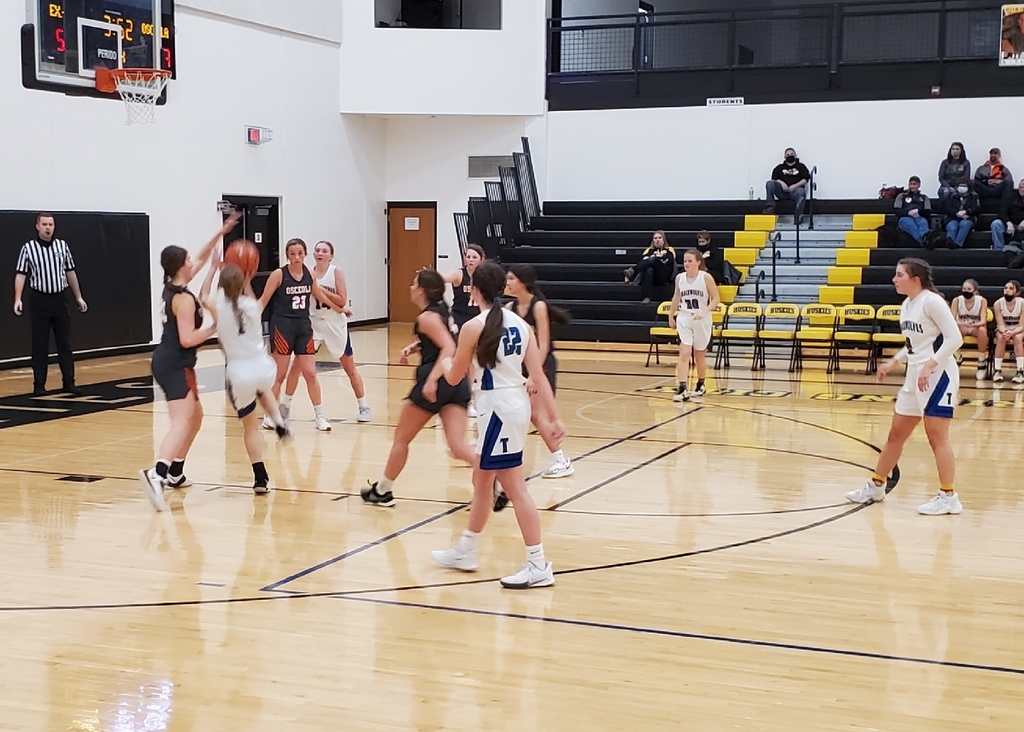 Thanks to Emma "Larry Bird" Olsen, the Lady #emwolves lead Osceola 21-14 at the half. Emma has 4 3-pointers to lead the Timberwolves.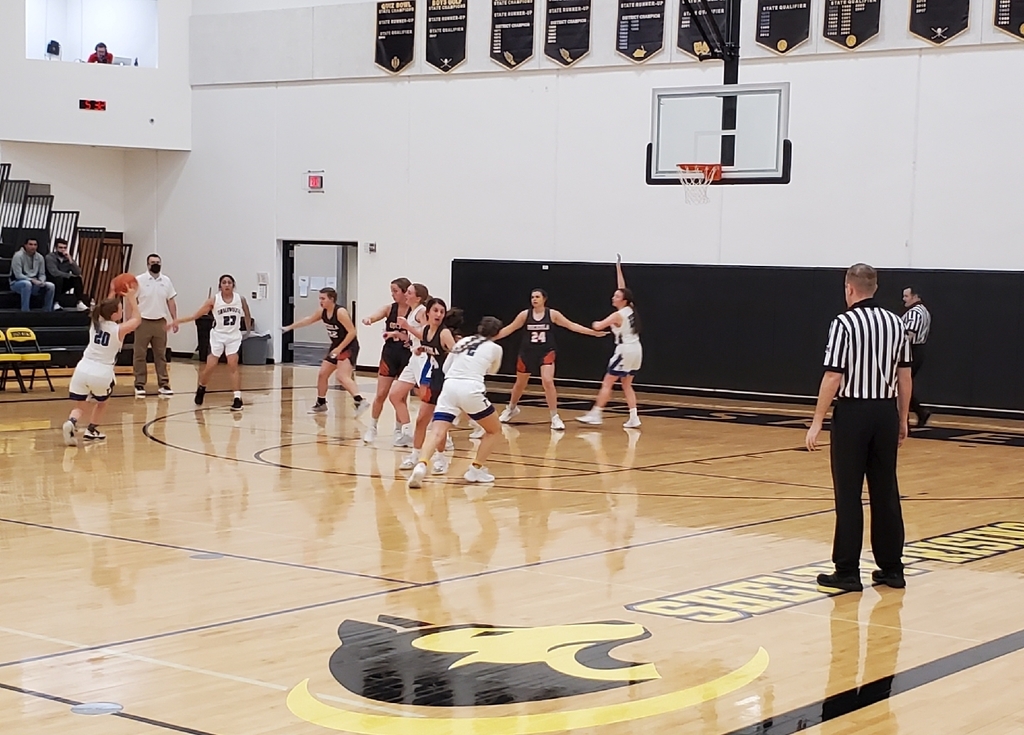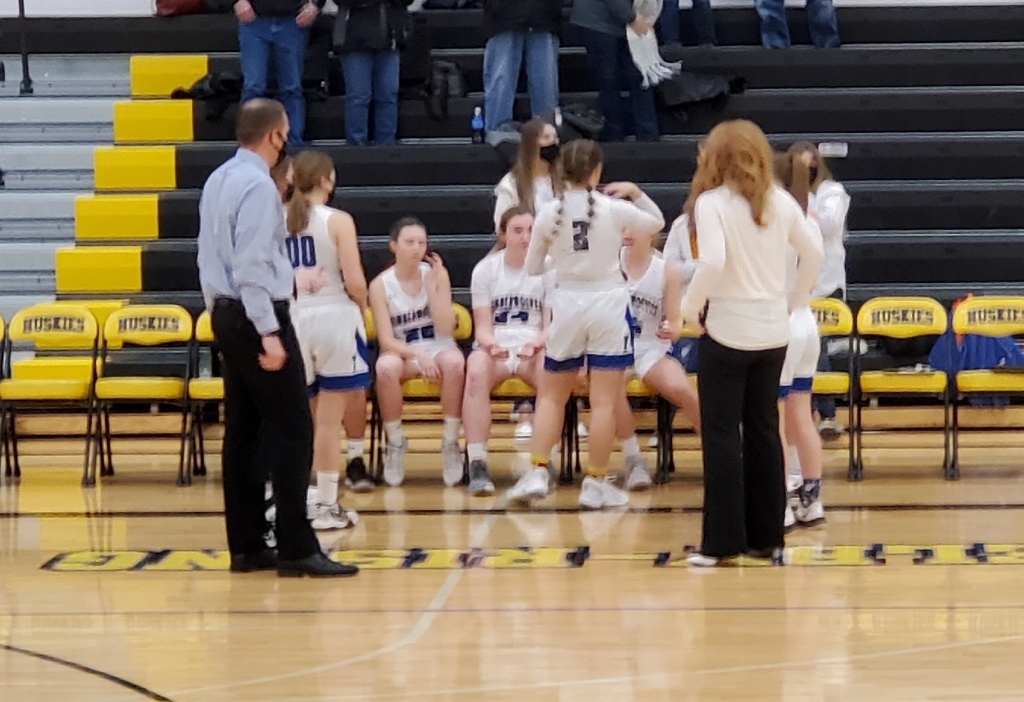 #emwolves just can't get over the hump and drop their CRC Tournament game to @EBTigers 45-51.

#emwolves 29 @EBTigers 21 at the half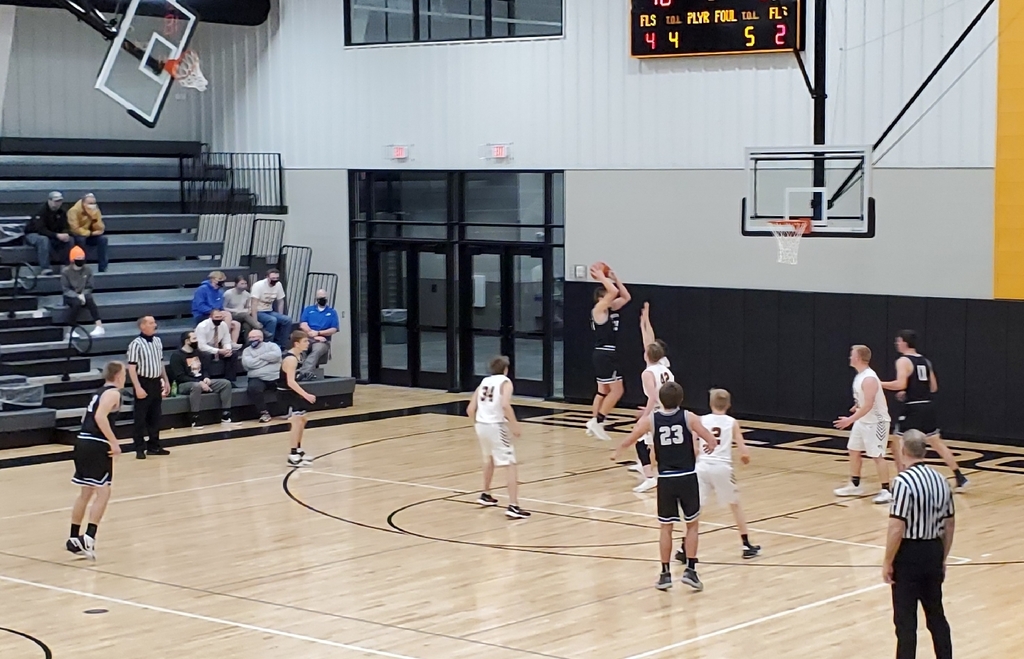 The remaining CRC Tournament games will be webstreamed. Host sites Osceola, Shelby, and Cross County will stream via Striv. Hampton will webstream using their Youtube channel. Direct links are available on the school website at
www.emwolves.net/article/382066
. #emwolves

School will start 2 hours late on Wednesday with no morning preschool. Be safe while traveling.

Tuesday's #emwolves boys CRC BB game vs East Butler has been postponed to Wednesday. Girls will now play on Thursday. Here are the updated CRC brackets - version 3.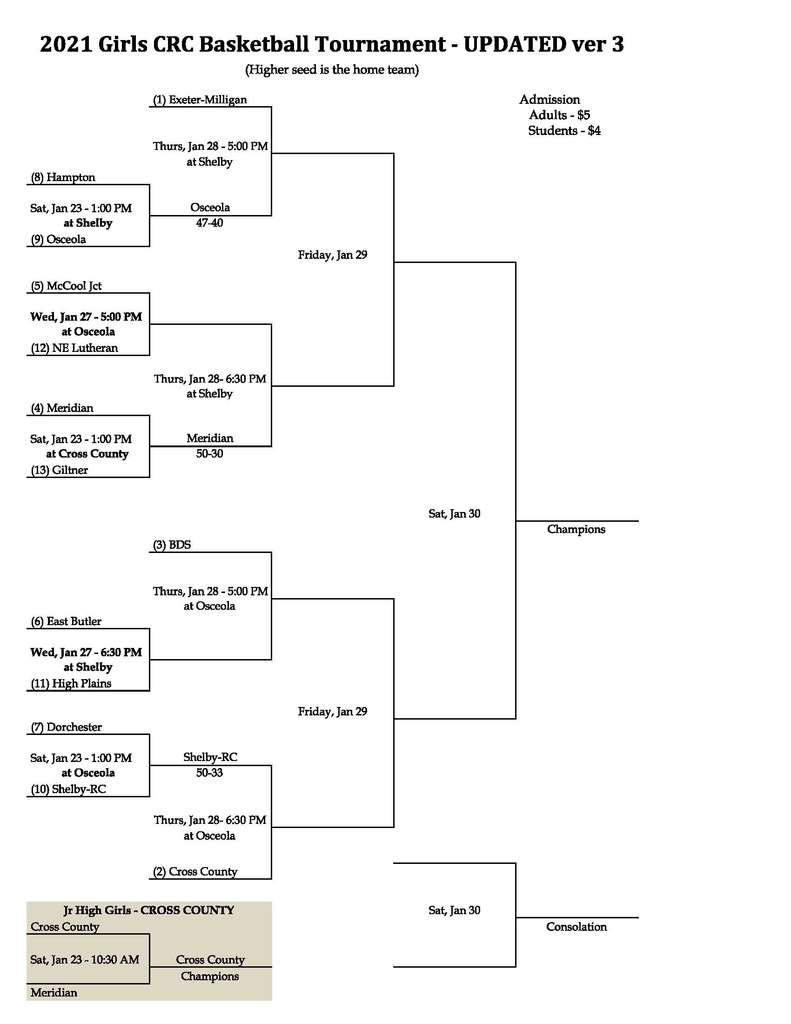 No School on Tuesday for the Timberwolves. A decision on the CRC BB tournament games will be determined later.

No school Monday!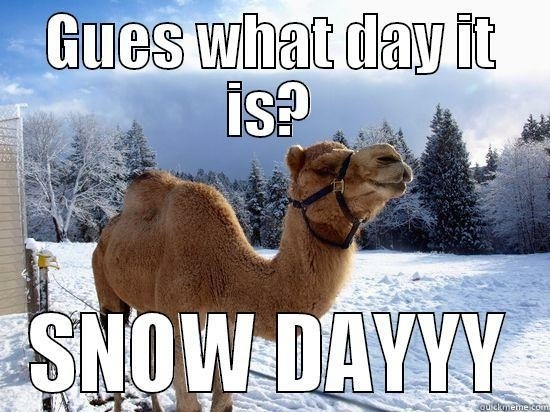 Due to the impending winter weather, no school on Monday, January 25 for the Timberwolves! Be Safe! #emwolves

Saturdays CRC BB games have been postponed due to weather.

#emwolves boys start CRC BB action Saturday vs East Butler at Osceola at 7 pm. Listen to the game on KUTT 99.5 FM.

Due to technical issues, the Pour Horse had to cancel today. We will reschedule this event.

#emwolves battle to the end but come out on the short end, 29-40, to the @bds_eagles. Next action is Saturday in CRC Tournament action vs East Butler in Osceola at 7 PM.

#emwolves 14 @bds_eagles 19 at the half.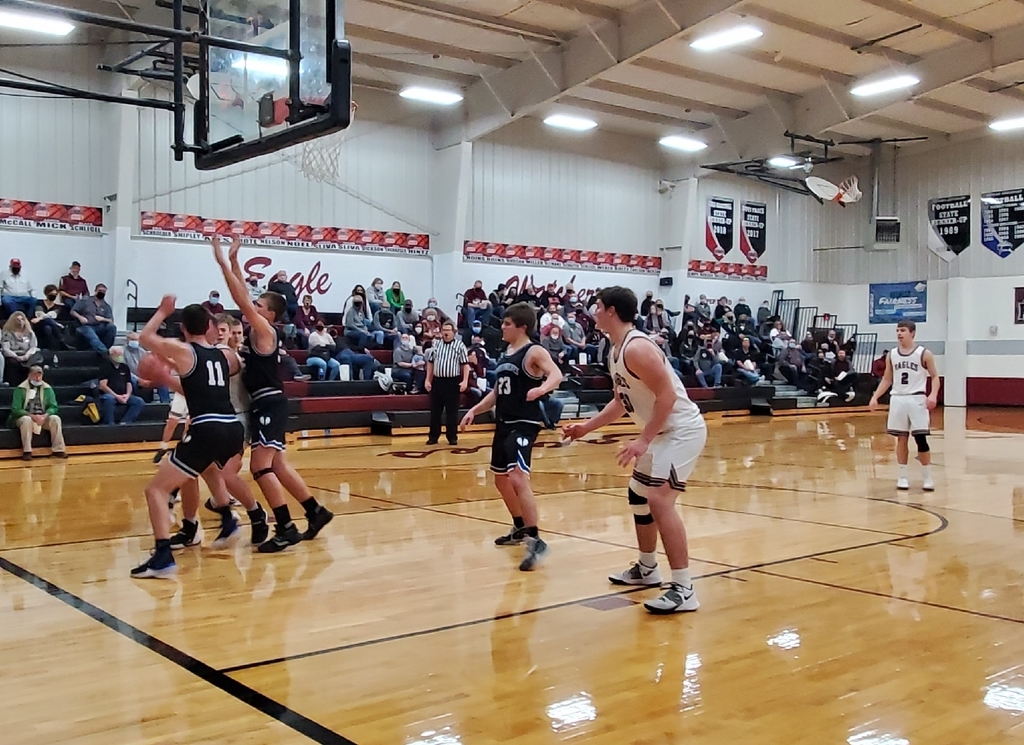 #emwolves 10 @bds_eagles 10 end of 1st qtr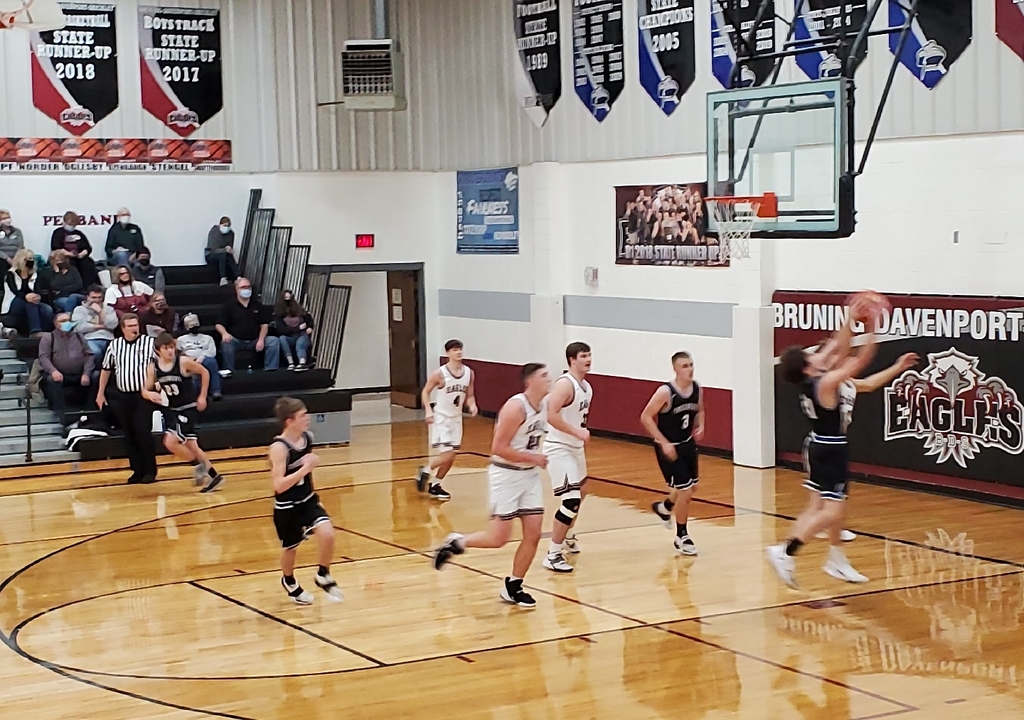 Lady #emwolves drop a close game to @bds_eagles 30-39. Next action is Monday in CRC Tournament action. Site, time and opponent TBD.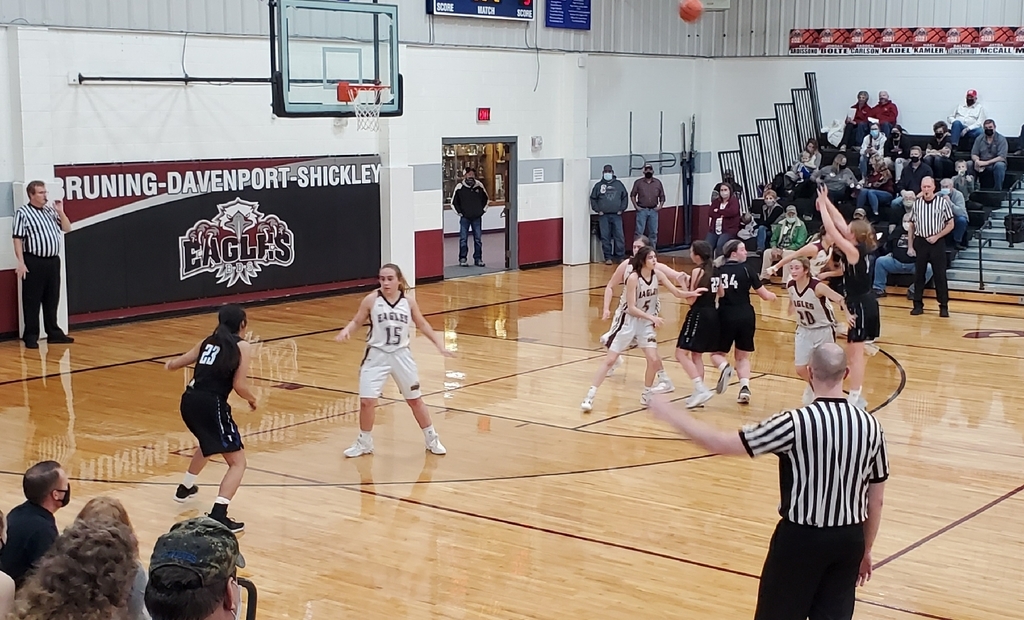 Harrison with a bucket at the buzzer! Lady #emwolves 22 @bds_eagles 26 after 3 qtrs.