Woohooo!! We're pretty sure this kid was born with a tool kit in his hands! A few years back went looking for a key to the noontime ball cage. By the time it was found, Ben had the cage taken apart and the basketballs were free! 🤣 #mrfixit #emwolves #EMFFFA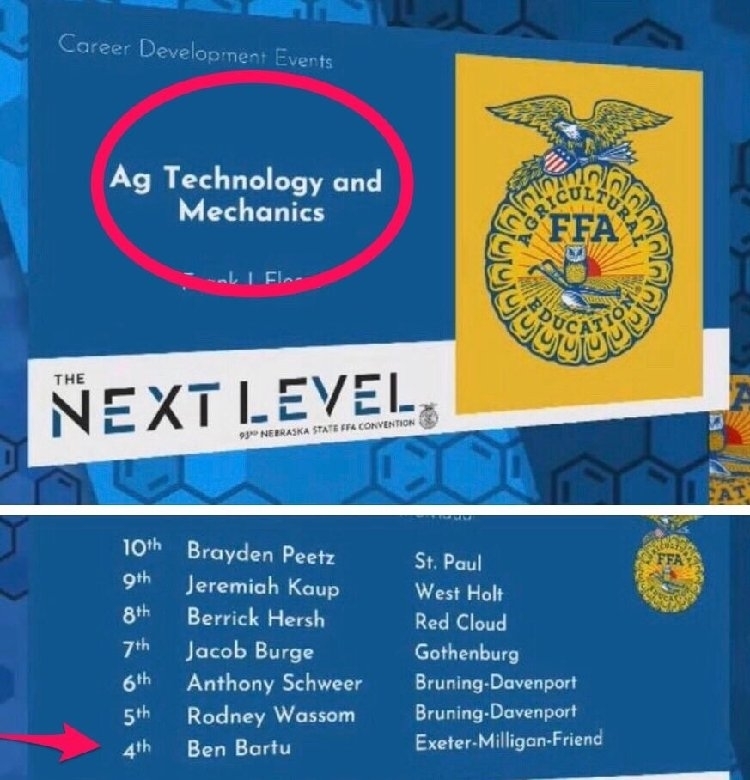 Congratulations to Jaiden Papik on earning her FFA State Degree. #emwolves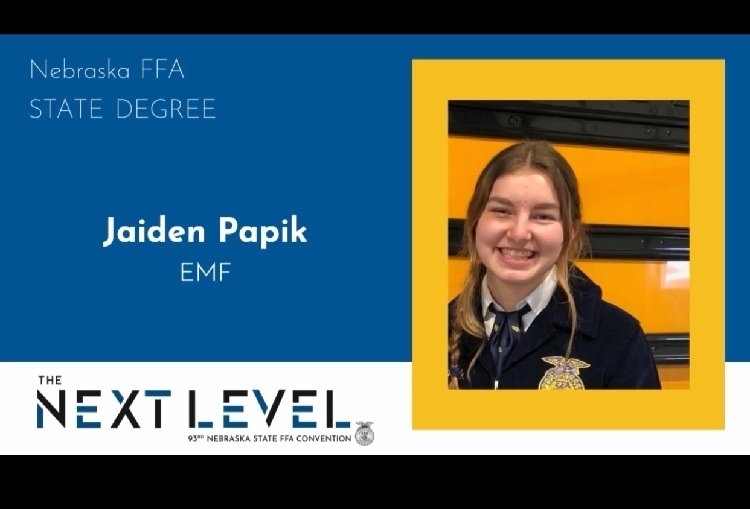 Check this girl out! She's always doing great things and representing #emwolves well! So proud of you Jaiden!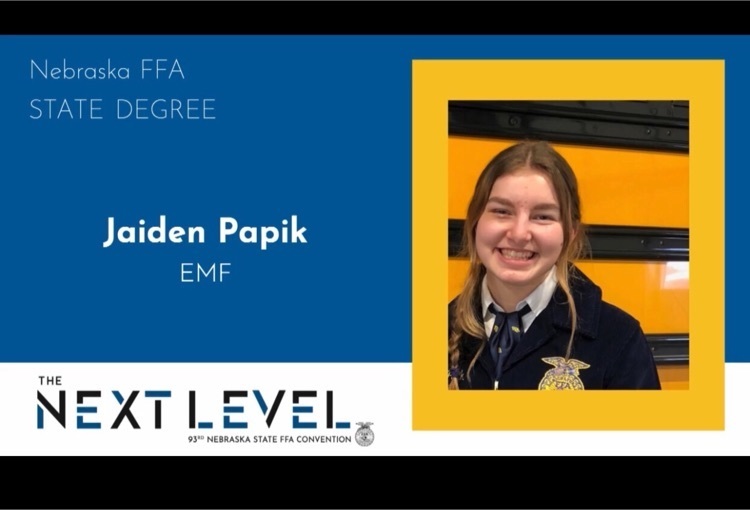 Say hello to the ESU 6 JH Quiz Bowl small schools division winners 🥇#emwolves

Wednesday's #emwolves high school track meet has been postponed until Friday.

Friday was slime Day at the #emwolves Milligan site. PE students raised money for American Heart Assoc dnd were rewarded by sliming.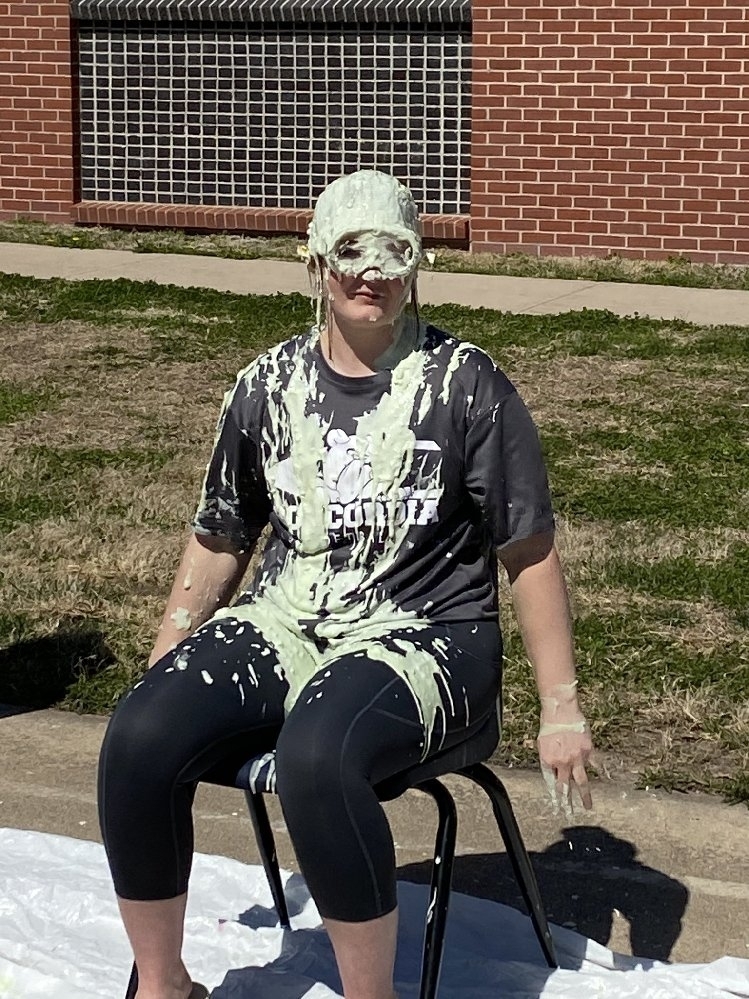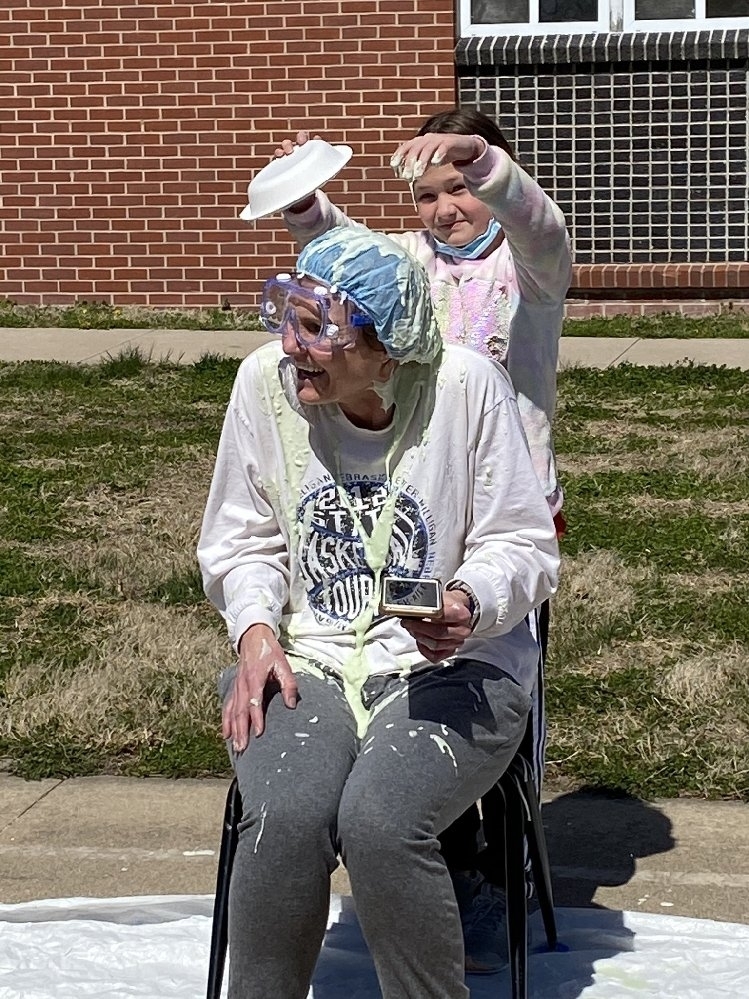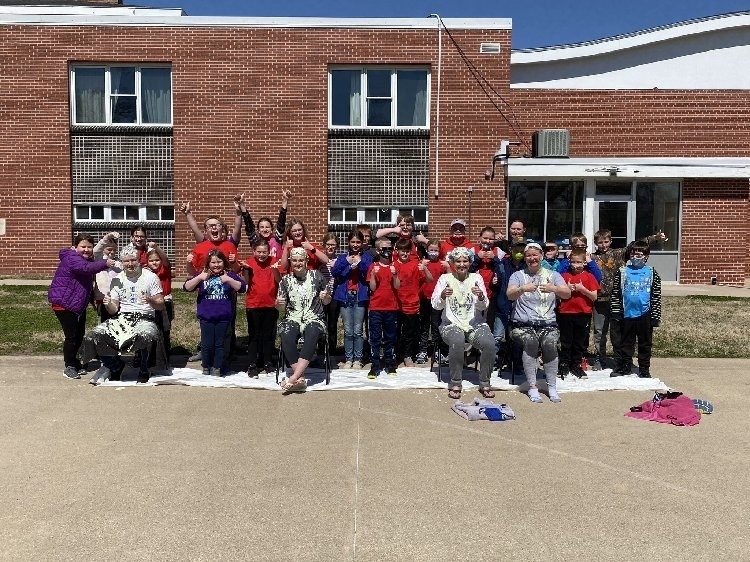 Daisy Kanode, a senior at E-M, recently competed in the State FCCLA STAR competition. Due to COVID-19, the competition was held virtually this year. Here is the link to watch Daisy's State FCCLA STAR Project- Professional Presentation Level 3 #emwolves
https://youtu.be/jCsnB9YCpM0

A little music to start our day, thanks to the #emwolves band and @musicmurphy.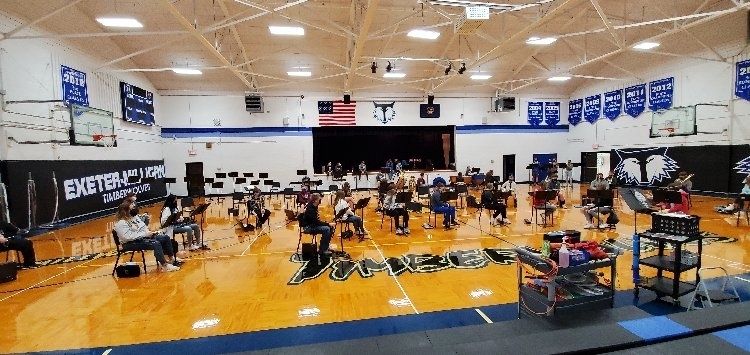 Today is National Agriculture Day. All of the kids received a message sheet and shared some ways that they appreciate agriculture and how agriculture effects their lives. In Mrs. Kohtz's Ag7 class! #emwolves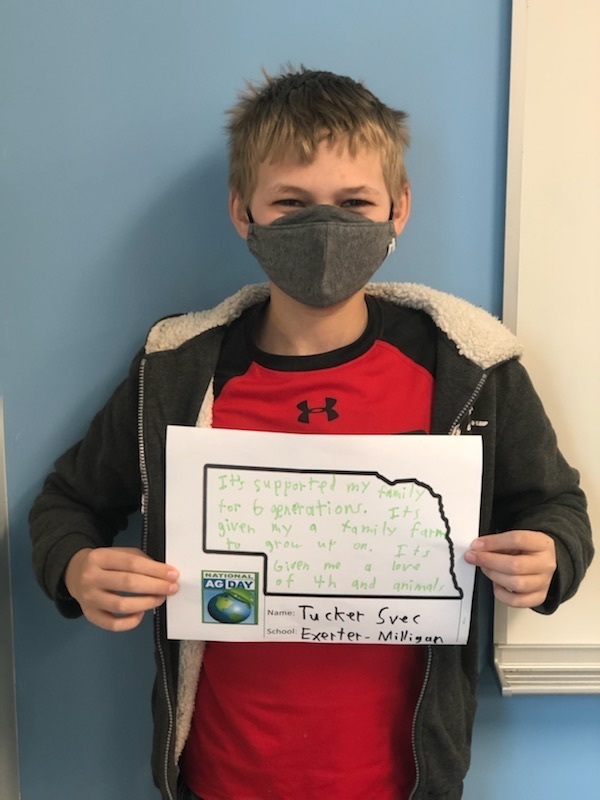 So great to hear the CRC Honor Band and Choir this year. Congrats to these #emwolves - Rebecca, Kole, Liberty, Selah, Draven, Briana, Troy, Jaiden, Kierra, Clint, Braden, Morgan, Blake, and Dravin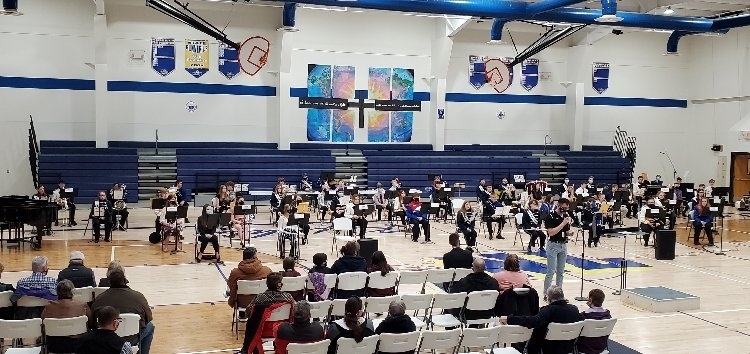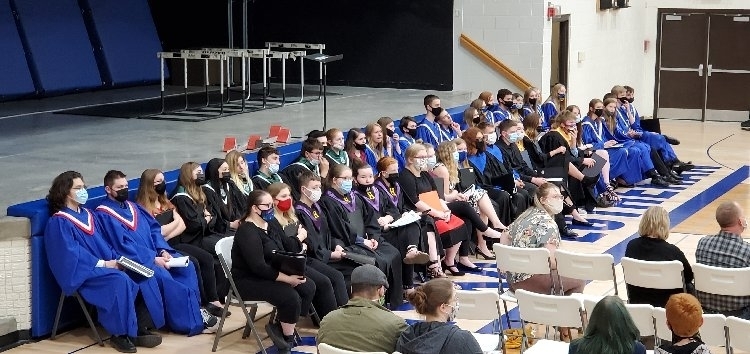 The #emwolves will participate in the CRC Honor Band/Choir clinic on Monday at NE Lutheran in Waco. Concert is at 6:30 PM - no attendance restrictions but masks are required. Watch the concert online at
https://striv.tv/channel/nebraska-lutheran/

Good luck Troy at State Speech in Extemporaneous Speaking. May you dazzle them with your brilliance or baffle them with... GO #emwolves

Congrats to these #emwolves for earning Crossroads Conference basketball awards: 1st Team - Jackson Beethe and Hon. Mention - Peyton Pribyl.

Congrats to these Lady #emwolves for earning Crossroads Conference basketball awards: 1st Team - Cameran Jansky 2nd Team - Jaiden Papik Hon. Mention - Emma Olsen

The #emwolves first track meet, IN ALMOST 2 YEARS, is Thursday at the Doane Invite. Spectators are NOT allowed. Good luck to all participants.


Congrats to these EMF FFA/Ag Ed students! #emwolves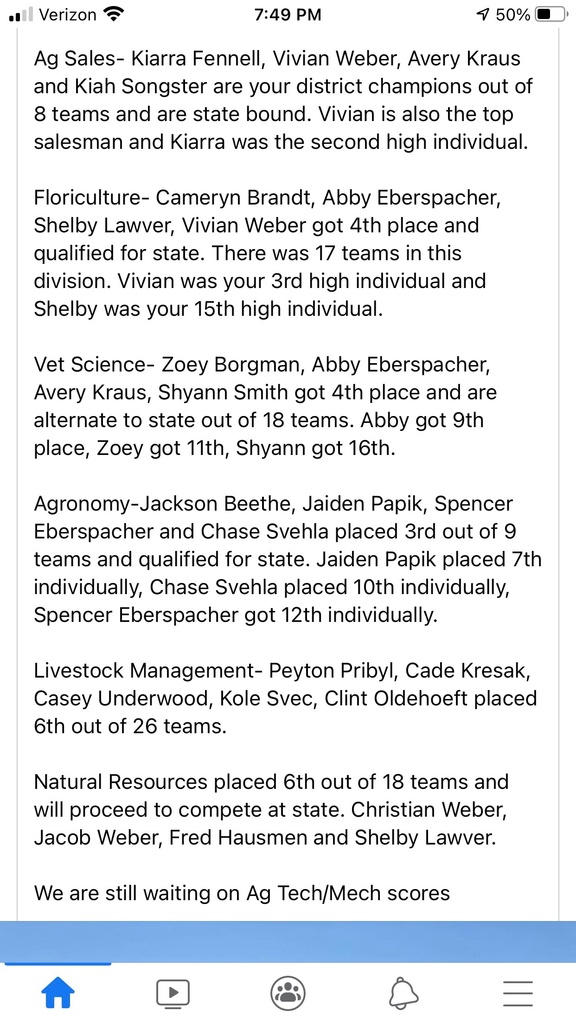 Congrats to Jaiden Papik being named this week's NSAA Believer and Achiever! #emwolves

Lady #emwolves battle to the end but come out on the short side with a 30-53 loss to Mullen in the first round of the state tournament.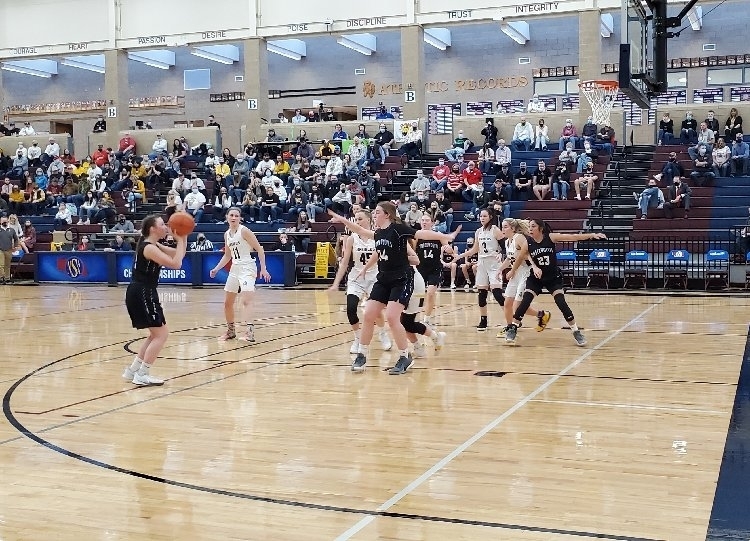 Lady #emwolves 19 Mullen 25 at the half.